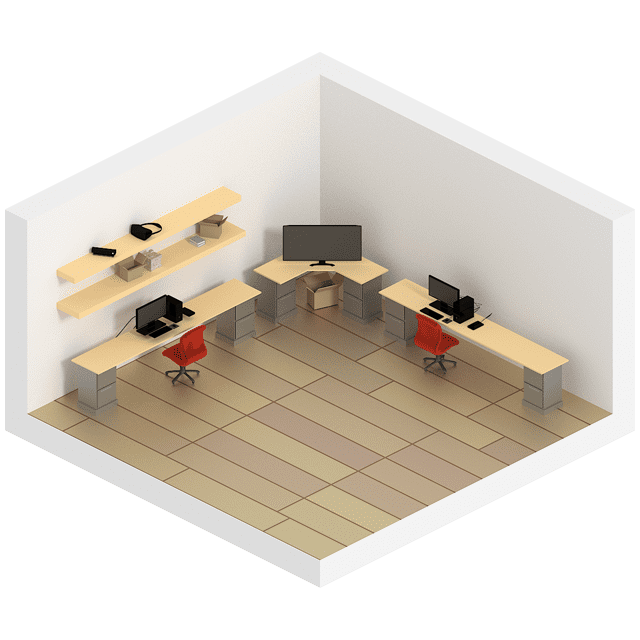 The Official Blog of CSU's Natural User Interaction Laboratory
Welcome to the NUILab blog, the official blog of CSU's Natural User Interaction Lab. This blog is designed to provide the latest insights into our research, our field, and other related topics of interest. Welcome and stay tuned for research, publication, and event updates on the NUI Lab blog.
Featured and Latest Posts
The NUILab in 2023 A Vision for the Future In 2023, the NUILab is not only a group of students with a common interest but
Read More »
A somewhat new site is coming very soon… stay tuned for 2021!
Read More »